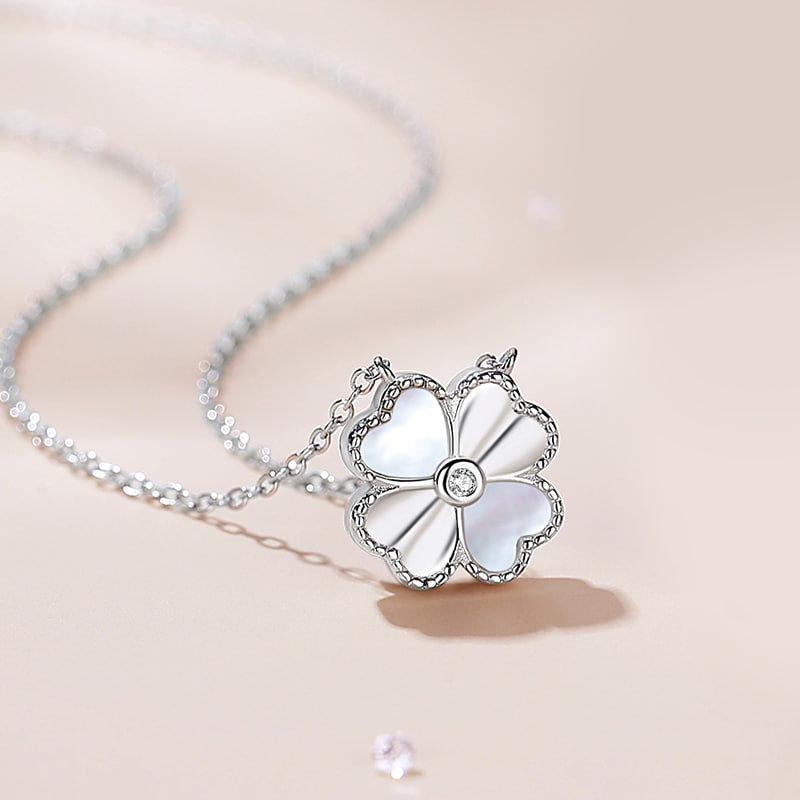 Welcome to Rhys May Jewelry, where timeless luxury converges with contemporary innovation.

Our story is simple – it's about passion. A passion for beauty, a passion for exclusivity, and above all, a passion for making you feel extraordinary. From our foundation, our aim has been clear: to create jewelry that tells a story, touches the heart, and complements every facet of your style.
We are committed to redefining luxury jewelry. For us, it's not just about crafting beautiful pieces, but also about the stories they tell, the memories they preserve, and the connections they forge.
We aim to transform ordinary moments into extraordinary memories with our pieces, ensuring each one reflects the unique spirit of its wearer.
Step into the world of Rhys May Jewelry and let your story shine brighter. Explore our collections, immerse in our legacy, and let us be a part of your unforgettable moments. Join us today and experience the true essence of luxury.
Craft Your Story with Rhys May Elegance
Choose Rhys May Jewelry, and immerse in a personalized luxury experience. Our commitment: every piece resonates with your story, crafted with unparalleled attention and elegance.